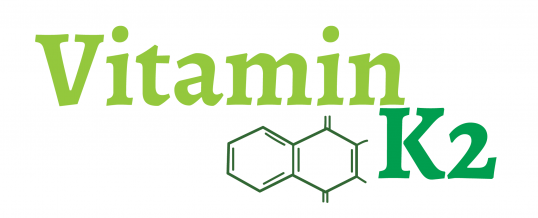 By Amanda Miller MS, RN
If there is a single vitamin you need to know more about, it is Vitamin K2. Why?
You likely aren't getting enough of this essential nutrient

It doesn't get the recognition it deserves for promoting health and longevity
Vitamin K2 plays multiple vital roles in various physiological processes in the body including:
Directing calcium to bones and teeth, preventing osteoporosis and cavities. ...
Continue Reading →
Share