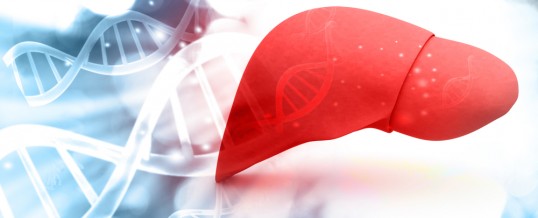 Do you have a fatty liver?
If you are like me you will answer: "of course not!" – I am healthy, active, and I don't take any medications. These are all excellent deterrents, but sometimes still are not enough to prevent liver disease.
People who are overweight, diabetic, inactive or with a poor diet are more likely to have what we call Non-Alcoholic Fatty Liver Disease (NAFLD). NAFLD is ...
Continue Reading →
Share