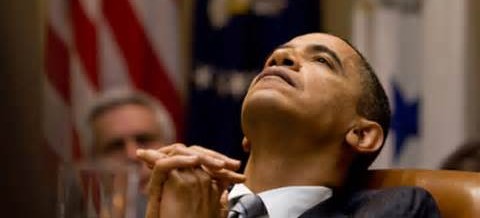 By Edison de Mello, M.D., Ph.D.
Co-authored by David Laramie, Ph.D.
You know that stress is supposed to be bad, but do you know what to do about it? To make this even more complicated, did you know that all stress is not bad and that it can even be helpful? A number of recent news stories have seemingly turned the conventional narrative on its head and suggested that we should ...
Continue Reading →
Share