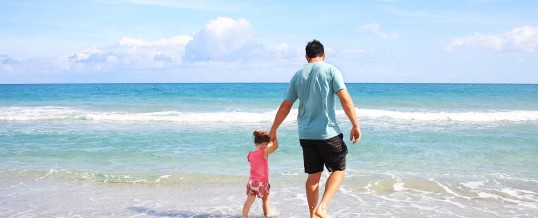 By Dr. Sari Eitches and Dr. Bren Boston
When a baby is born, so is a father. As physicians and as parents, we have gotten to witness the transformation that happens when a man becomes a father. We have noticed these incredible shifts in our husbands- a softening and deepening, and shifts in our patients- a sense of responsibility for their own, and their family's, well-being.
We now know that new dads experience peripartum hormonal ...
Continue Reading →
Share