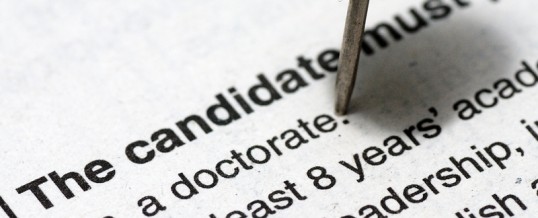 Work hard and go to school. For some, this motto is taken to heart, so much so that they fulfill the highest academic degree available, a doctorate degree.
Earning a PhD is hard work and includes the expected stress associated with a demanding workload, but studies are showing that the stress, lack of sleep, and high expectations are leading to concerning levels mental health challenges.
In a recent article titled "There's an awful cost to getting a PhD that no ...
Continue Reading →
Share